Mac M4P Converter
----M4P to MP3, AAC, WAV
Mac M4P Converter is a handy DRM removal tool which can convert protected M4P music and audio files to plain compressed MP3, AAC, WAV formats easily. So that M4P protected music can easily play on mobile players, pc players, tablet players, car players, CD players. Like no other audio encoding program, Mac M4P Converter introduced virtual CD burner technology, can emulate the workflow of physical CD to burn M4P music to a virtual CD burner within some simple operations. It can convert iTunes music quickly with a CD-quality.
Misunderstand to Mac M4P Converter
Some people must have some misunderstanding for Mac M4P Converter. Thinking that it will be complicated to operate since the introducing of virtual CD burner. Actually, it is easy-to-use. Once you install Mac M4P Converter, you can find one Virtual CD burner named "Tune4Mac Virtual CD-RW" will be added to your Mac. When you open iTunes, and select M4P music to burn, then you will find "Tune4Mac Virtual CD-RW" also appeared on Disc Burner. On the whole, the introducing of a virtual CD burner technology make the converting and encoding speed become much faster than a physic CD instead of making the operation step become complex. The following steps guide will make you clear for this.
Step-by-Step Guide
1. Download and install Mac M4P Converter
2. Open Mac M4P Convert, set output path and output format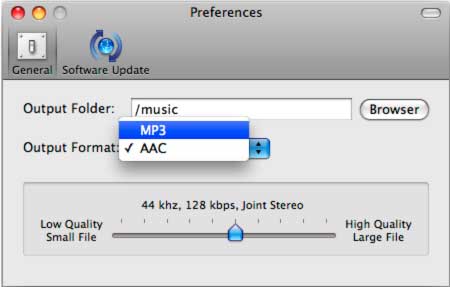 3. Open iTunes, click "+" to create a new playlist on your iTunes, add M4P music to this new playlist
4. Right click the new playlist and choose "Burn Playlist to Disc"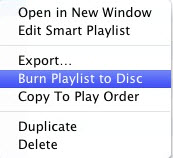 5. Pop-up a "Burn Setting" window, choose Disc Burner as "Tune4Mac Virtual CD-RW"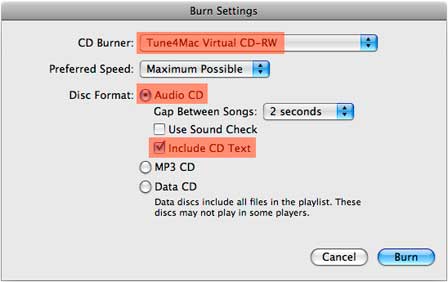 6.Click "Burn",  Mac M4P Converter will begin burning and encoding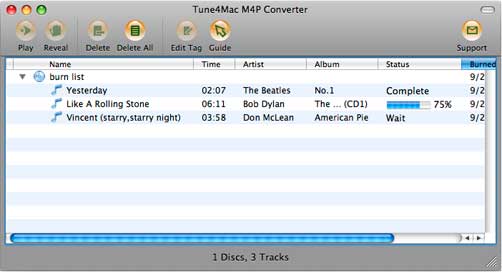 7. After finishing burning, output file will be appeared in the out put folder.
Read More...
How to Convert Protected M4B Audiobook to MP3
How to Convert M4V to Motorola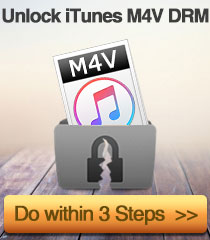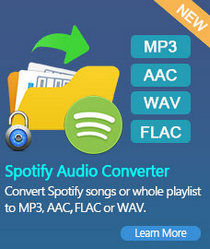 Hot Articles
We Promise