Digital Life: Convert M4V to HTC One X
 This is the first thing which you picked up after getting up in the morning; this is also the last thing which you dropped before sleeping in the night. You use it to work, use it to connect digital life, use it to record every unforgettable moment, use it to contact your best lover in the most beautiful time. WHAT AM I GOING TO SAY? PHONE? HTC ONE X? M4V? Actually, only life is one thing which accompany with you all the time.
HTC One X Accompany with You Growth
Accompany with you are not only a person but also a kind of life.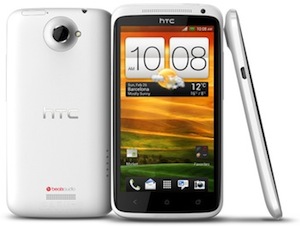 How to make your life colorful has an uncertain result. But we could try our best to get what we want as much as possible. On some lever, a digital life makes up some shortage of our life. Recently, HTC published a smartphones HTC One serious in the MWC, after that, the first HTC X quad-core superphone won the superelevation human spirit and attention. It is said that HTC One X will be sale on Mar. 31th. The HTC One X is the biggest mixed bag of them all. The processors used in the HTC One X are the biggest issue here. Sprint might opt to carry only the 4G LTE version running on the Snapdragon S4 processor, however, their LTE network is still in its infancy.
The Assistance of HTC One X --->Tune4Mac
No doubt HTC One X will bring a good enjoy for people's digital life. HTC, combines many function in one, has an amazing beautiful screen and sound system. The only fly in the ointment is it couldn't play iTunes movies and music. Actually, most of digital devices couldn't accomplish this function since iTunes video and audio have itself format such as M4V, M4P. For the sake of convenient your life, Tune4Mac work out a series of programs to change the situation. Tune4Mac iTunes to HTC One X Converter is a professional M4V converter which could achieve converting between popular formats such as MOV, MP4, AVI, FLV, MPEG, M4V. It can convert purchased and rental M4V iTunes movies to an appropriate format for HTC One X. Likewise, Tune4Mac M4P Convert is a professional audio converter which could convert M4P to HTC One X, it adpot virtual CD burner technology to genrate a virtual CD, that makes burning speed faster than other devices. At the same time, the use mode also simple than other converters, you don't need to press too much button of the program, all this will be automatically proceed.
If something always exists for some other things, then Tune4Mac iTunes to HTC One X Converter exist for convenience of digital life. We might think that digital life is the ingredient of life, HTC One X is air of digital life, movies and music (M4V, M4V) are the water of HTC One X, then Tune4mac is the nutrient of HTC One X.
Available Output Formate from M4V to HTC One X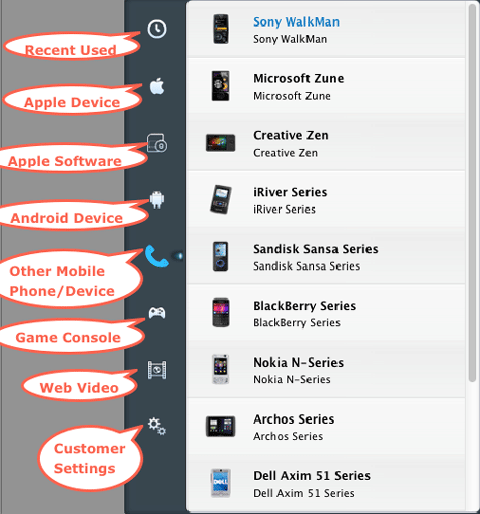 What I want to say is a life which makes your mind more relax, which makes your horizon more broad, which makes your mind much richer. You will feel life will become more fatten because of knowledge. You are not alone.
Read more information of Tune4Mac iTunes to HTC One X Converter
---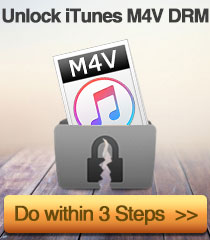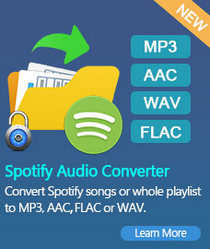 Hot Articles
We Promise