Top 5 DVD Copy FAQs You Will Meet

If you are newbies to use DVD copy software, you may have a lot of questions. As you know, different DVD copy software have different features. It's a great way to find DVD copy solutions by reading frequently asked questions. Here are the top 10 DVD copy FAQs which will probably meet your needs:
Q1: What are the most important features of DVD copy software?
A good DVD copying software should be compatible with DVD-9, DVD-5 and copy-protected commercial DVDs, so that you can copy your DVD to different formats without worrying about being stopped by copyright protections.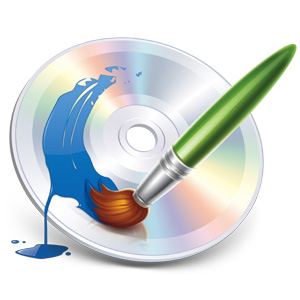 Q2: What is the standard of the best DVD copying software?
In addition to the above features, the best DVD copy tool should also own a high quality of DVD copy and DVD copying speed. The best DVD copy applications include our top-rated Any DVD Cloner Platinum for Mac, Tune4mac DVD Copy for Mac.
Q3: Is copying DVD illegal?
If you use DVD copy software to copy DVDs or other media contents that you own, it is completely legal to make the copies.

Q4: Can I play my DVD on my mobile devices?
Yes, you can. You'll need a DVD copying software to convert the DVD files to MPEG-4 format so that you can view the files on iPad, iPhone, iPod or other mobile media player. For detailed guide, you can visit: Rip Your DVDs to Your Mobile Devices.
Q5: Is there anything else I can look for in DVD copy software?
If you are looking for a DVD copy which is able to copy DVDs for backup and convert DVD to your mobile devices, you can try Any DVD Cloner Platinum for Mac, which works fast and safe in copying DVD and ripping DVD on Mac OS.