ITunes: Best Movie of 2012

An actor became a major star, while a director proved he's one of the best auteurs of our time. We were captivated by a touching discovery and blown away by a worldwide phenomenon.

Before the Doomsday, iTunes has published their "Best of 2012" series. Here is an article about the movie part of the list. If when the time came, and the world did not end, will you choose one of them to celebrate?

Plot: Marvel presents Marvel's The Avengers, the Super Hero team-up of a lifetime. Iconic Marvel Super Heroes Iron Man, The Incredible Hulk, Thor and Captain America assemble for the first time ever in the new action-packed Marvel saga.
Review: Writer/director Joss Whedon takes the superhero genre to new heights with witty, multi-dimensional characters. The wild ride was a worldwide smash earning more than $1 billion.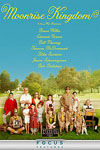 Plot: Set on an island off the coast of New England in the summer of 1965, Moonrise Kingdom tells the story of two 12-year-olds who fall in love, make a secret pact, and run away together into the wildness.
Review: Wes Anderson who is a two-time Academy Award-nominated filmmaker, frames each scene like a picture-perfect postcard – even matching costumes to backgrounds settings – crafting a star-studded story of misfit love.

Plot: A six-year-old girl Hushpuppy and her father live in an isolated bayou community. When her tough but loving father Wink succumbs to a mysterious malady, the fierce and determined girl bravely sets out on a journey to save him.
Review: Our hearts and imaginations were captured by this fantastical, gritty tale of a fearless six-year-old, who's strapped with an ailing father and endangered southern bayou community.
Best Star-Making Performance: Jennifer Lawrence in The Hunger Games

Plot: Every year the capitol of the bastion of Panem forces each of its 12 districts to send a teenage boy and girl to compete in the Hunger Games. Sixteen-year-old Katniss Everdeen volunteers in her younger sister's place and must rely upon her sharp instincts when she's pitted against highly trained Tributes who have prepared their entire lives.
Review: Jennifer Lawrence (Winter's Bone) puts an unforgettable spin on the beloved book character Katniss. Her gutsy portrayal proves that she's ready to be a major headliner.
The movies upon all could be rented and purchased in iTunes for watching.
For people who want to watch iTunes best movies on their Android, Windows Phone, Blackberry, tablets, convert DRM M4V to other formats for further using, you can use the iTunes Movie Converter to get things down in four steps: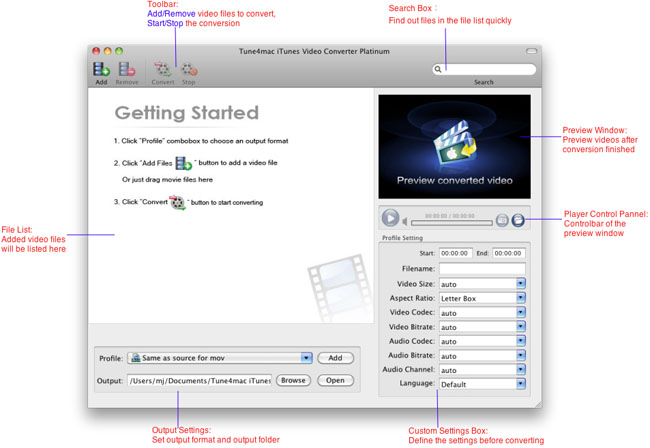 1. Click here to download and install the program;
2. Click "Add" to import iTunes movies from library to the program;
3. Click "Profile" to choose the predefined setting for your specification;
4. Click "Convert" to remove DRM and encode iTunes movies.
---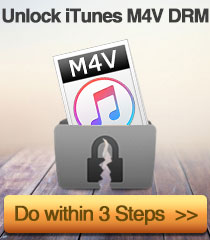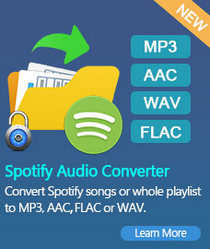 Hot Articles
We Promise