The High-profile Samsung Galaxy S III
Review of Samsung Galaxy S III
Samsung Galaxy S III is a smartphone running Android operating system, with a pretty 4.8-inch 720 resolution display, a quad-core engine super-premium phone which is a relatively high price. On 3rd, May, 2012, Samsung released this Galaxy S III in London, causing a list of comments. Actually, Samsung has its own highlight with its new functions. The following article will list three new functions to talk about.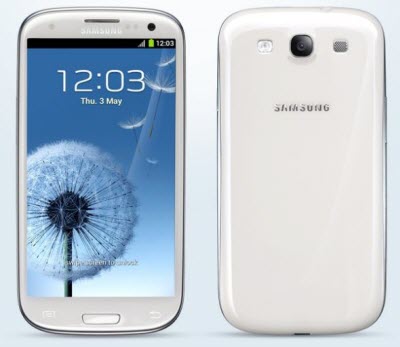 S Voice
S Voice is the first function which shows on the Samsung Mobile Unpacked 2012. It is like the function of Apple's Siri, but the advantage of S Voice is that it supports 8 languages. With this function, you can search, make a call and use other common usage function by speech sound. For example, if you want to take a photo, you just need to said to Samsung Galaxy S , "I want to take a picture", then Samsung Galaxy S III will automatically open the camera.
S Beam
S Beam is Samsung Galaxy S III's another highlight, this function make use of NFC function to transfer data, a litter change made NFC taken a big step forward. For the Android Beam imperfect on the point of data transfers, S Beam made a great improve by combination the technology of NFC and Wi-Fi Direct, accomplished data transfers of most file. Only keep two phone touching, pictures, music, videos can be shared on other phones.
AllShare Play
Allshare Play can share multimedia file from PC, phones and the third party cloud service, it also supports data transfers between devices and devices. The function of AllShare Play is more powerful than the function of MotoCast, this function also obviously stronger than Apple's iCloud since it supports diversification devices and allows much more file transfers.
Apart from above function, there are more new functions such as Pop Up Play, All Share Cast, Smart Stay and so on. All in all, Samsung Galaxy S III will become the biggest competitor of iPhone. However, many user of iTunes worried their multimedia file can't be transferred to Samsung Galaxy S III, actually, your cautious is unnecessary, a software Tune4Mac iTunes Video Converter Platinum can settle all video issue. It can easily convert both purchased and rental videos from iTunes to Samsung Galaxy S III or other devices with a high speed. For music, you can use iTunes to convert it to mp3 format and then transfer them to Samsung Galaxy S III. If that methord is difficult for you, then you can also use Tune4Mac M4P Converter to backup all your iTunes music so that they can easily move to Samsung Galaxy S III. After all, it is easier than the former.
Hot News Between Samsung Galaxy S III and Apple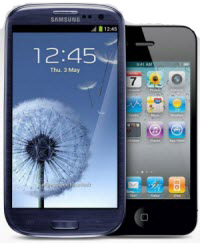 It said that Samsung Galaxy S III change its design to avoid Apple lawsuit, however Samsung denied it. Even though some doubts from outside to Samsung Galaxy S III said that the design of Samsung Galaxy S was from layer, it is still denied by Samsung vice president of design. Since the border frame of Samsung Galaxy S III adopt arc-shape and no black version, it lead to doubts which Samsung adopt lawyers devise. The Samsung vice president of design said, "our new design is the part of five-year-plan not sudden decision, the arc-shape of Samsung Galaxy S III have experience over 100 times' trial." We know Samsung be sued to copy several design of iPhone and iPad, it contains the same rounded-corner design. So far, Apple won a lot of succeed. Recently, Apple won a lawsuit, it is possible to cancel the sale of Samsung Galaxy Tab 10.1 before Jule.
Play iTunes Purchased and Rental Movies Samsung Galaxy Tab 7.7 P6800
---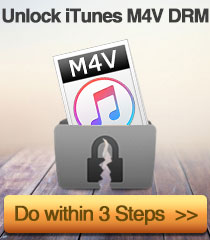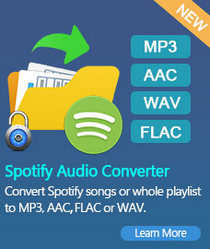 Hot Articles
We Promise