Top 5 Christmas Movies to Enjoy with Your Kids
Wow, the big day is pending near. Merry Christmas to you all! So what's your plan for the holy day? Preparing to enjoy some classic Christmas movies with your kids? Here we go.
Top 1. Home Alone (1990)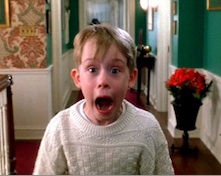 Yes, when it comes to the most classic Christmas movie, we think about Home Alone. It tells a story about kids and thieves. The story begins when the youngest of five siblings is accidentally left at home when the family leaves for a Christmas vacation in Paris. As the family scrambles to get home after realizing their mistake, the boy must defend the home from thieves.
Top 2. Elf (2003)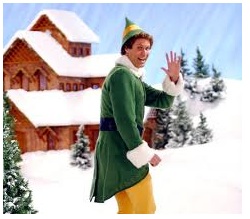 Frank Ricard. Ron Burgundy. Ricky Bobby. They are all unforgettable Will Ferrell personas, but the role he might be remembered for most in 50 years is Buddy the Elf (what's your favorite color?) from 03's instant holiday classic. This non-stop laugher exemplifies all-ages entertainment.
Top 3. A Charlie Brown Christmas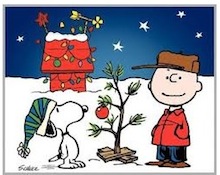 It is the first prime-time animated TV special based upon the comic strip Peanuts, by Charles M. Schulz. And it has been honored with both an Emmy and Peabody Award. Since its original air date, A Charlie Brown Christmas has become a classic to watch during the Christmas season.
Top 4. Prancer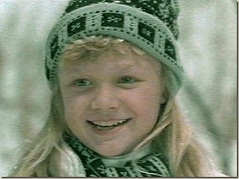 An 8 year old girl discovers the injured reindeer and is determined to nurse him back to health. Her rigid father isn't happy to see a reindeer living in the barn and sells it to a business owner. After reconciling with her dad, the girl works to set Prancer free to join Santa on Christmas.
Top 5. Santa Claus: The Movie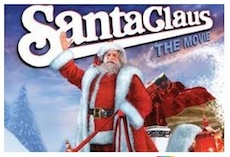 The film chronicles the origins of Santa Claus, who, along with his wife Anya, goes from being a simple working man to becoming an international icon of Christmas. At the same time, the film also tells a contemporary story in which one of Santa's elves, a visionary named Patch, sets out to employ Santa's toy-making methods on his own, unaware that he might be ruining the magic of Christmas in the process.
Free Downloads to Do More with Your Movie Collection
Well, you may already have your own favorite Christmas movies, like Christmas DVD collection? Why not rip the DVDs and back them up, preserving them forever on your computer's hard drive? Or, transfer the DVD rips to your iPhone 4S, iPod Touch 4, iPad 2 or Android devices in order to let the whole family enjoy these classics during this holiday season. You may check out these tools here:
Any DVD Cloner Platinum for Mac--Mac DVD Copy and DVD Ripper software, copy DVD to DVD folder/blank disc and rip DVD to other video formats.
Any DVD Cloner for Mac--Mac DVD Cloner, copy DVD to DVD/computer for backup.
Or maybe you already have those movies bought from iTunes? How about converting them into your iPhone, iPad, Android to enjoy with your kids?
Tune4mac iTunes DRM Converter Bundle, remove drm from iTunes protected movies and songs.
Anyway, get these movies and get yourself and your loved ones in front of the big screen for a fantastic holiday movie marathon of your very own. Happy holidays and merry Christmas!