Simple Tips to Copy Top Christmas DVD to Disc or DVD Folder for Backup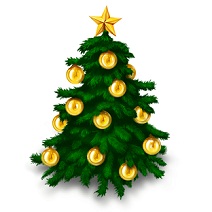 It's always a pleasant thing to watch some good Christmas movies on this holy holiday with our families. You can download the popular Christmas movies from websites, puchase or rent them from DVD stores, or buy them from iTunes. If you choose the second option, you may need a backup software to help you copy those DVD to blank DVD or computer hard drive for further keeping. Because we know DVDa are easily to be scratched, damaged while being used. For your favorite moveis, it is wiser to have them backed up in the first place.
Tools You Will Need
As you may encounter a lot of similar DVD copy software online, we make it easier for you here. Tune4mac DVD Copy is an user-friendly DVD backup software which can copy DVD with 1:1 ratio in high speed with less quality loss on Mac OS X 10.5, 10.6 and 10.7. It also supports DVD-5 to DVD-5, DVD-9 to DVD-9, and DVD-9 to DVD-5 compression. With Tune4mac DVD Copy, you can copy your favorite DVD movies, like Twilight Saga, Toy Story 3, Black Swan, to DVD and computer hard drive. It is compatible with DVD+R, DVD-R, DVD+RW, DVD-RW and DVD-RAM.
Tutorial: How to Copy Christmas DVD to DVD/Computer
Free Download Tune4mac DVD Copy
Step 1. Install and launch Tune4mac DVD Copy.
Step 2. Insert DVD into the drive and click "Open DVD" button.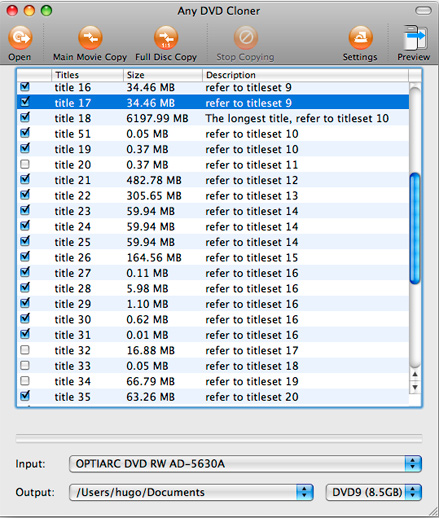 Step 3. Choose the physical drive for "Input" and set the "Output" path as you like.
Step 4. Click "Full Disc Copy" or "Main Movie Copy" to get it copied.
Step 5. Insert a blank disc once it finishes copying.
Decrypt & Clone Christmas DVD with Enhanced Method
Can't copy some Christmas DVD with the normal copy method above? Don't worry. That must due to the encrypted protection measures more complicated than the normal region code. In this case, you just need to change the settings to "Enhanced" as below.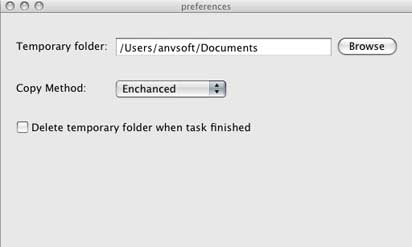 To make it easy for you, we list some popular Christmas DVD movies for you.
List of Top Christmas DVD All The Time:
Miracle on 34th Street(1947)
It's A Wonderful Life(1964)
White Christmas(1954)
A Charlie Brown Christmas(1965)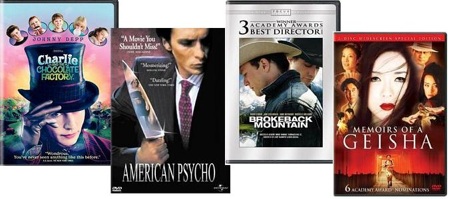 A Christmas Story(1983)
Christmas Vacation(1989)
Elf(2003)
The Santa Clause(1994)
Disney's A Christmas Carol(2009)
Continue reading....
Simple Tips to Rip Christmas DVD to iPhone, iPod, PSP