Windows Phone 8: Review & How to Convert iTunes Videos to Windows Phone 8?
On October 29, Microsoft has officially launched the latest version of its mobile operating platform – Windows Phone 8.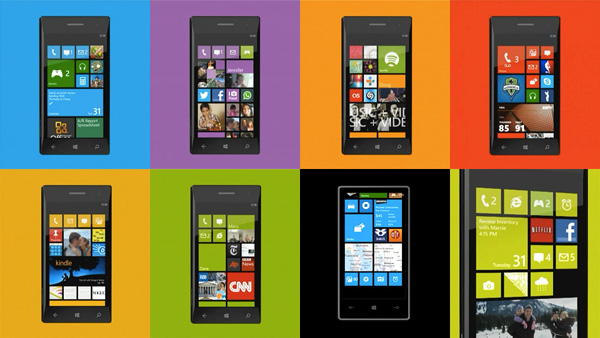 Windows Phone 8 is a close relative of Windows 8. It's not a development of Windows Phone 7. Technically, Windows Phone 8 will be based on the same kernel as Windows 8: it's not a development of Windows Phone 7 (or even the stunted offspring Windows Phone 7.8). Windows Phone 8 and Windows 8 share a lot: a common file system and drivers, as well as security components and media and graphics support. It's as close to Windows 8 Pro as is Windows RT - they are three separate operating systems with a common interface based on the same code. What that means to Windows Phone users is that their smartphone will be able to work with their PC in an unprecedented manner.
Phones to get intelligent, applications are the key. This time, Microsoft has made big efforts on apps. Over 120,000 apps are included, although compare with Android and iOS, it is still far behind, at least main apps are included, and new apps are on the agenda.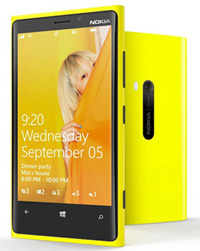 There are four manufactures produce phones with the system Windows Phone 8: Nokia, HTC, Samsung, and Huawei. And three of them have announced their first Windows Phone 8 device, the Nokia Lumia 920 and Lumia 820, HTC Windows Phone 8X and Windows Phone 8S and the Samsung Galaxy Ativ S. Huawei has also been granted permission by Microsoft to build a Windows Phone 8 handset for launch.
Actually, not all good news when Microsoft released the new platform, at least not all good news for its cooperator, Nokia. Since old Lumia phone cannot upgrade to the new platform 8, which means the former flagship Lumia 900 that released only 3 months ago, is not suitable for Windows Phone 8. Users would complain about it, Nokia would suffer that. And Lumia 900 is half-priced now.

For the gamer, the fashion hunter, the page turner, the single dad

: How to get your iTunes videos onto your Windows Phone 8?
No matter what, users and Windows Phone 8 customers could get DRM-free iTunes purchased movies and rentals with iTunes to Windows Phone 8 Converter.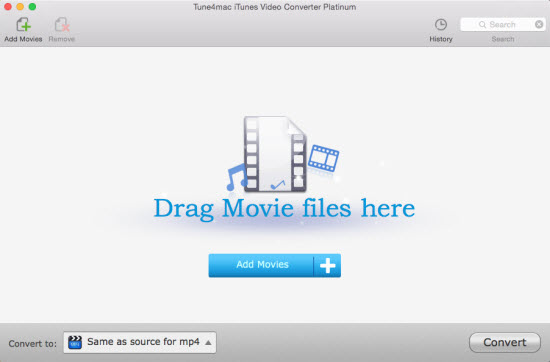 1. Download and install the iTunes Video Converter ;
2. Launch the program, iTunes would be automatically opened, and then click "Add" button, your purchased or rent movies would be listed in the popup window;
3. Choose the file you want to be watched on your new phone, and press "Profile" to set a format;
4. Click "Convert" button to start the conversion.
---