Full Features of iTunes 11 For Mac and Windows
--How to Transfer Movies/Songs on iTunes 11 to Other Media Players
iTunes 11: What's New
As you know, the iPhone 5 isn't the only thing that Apple unveiled at its press event on September 12. Yes, it also announced a revamped iTunes version, that is, iTunes 11. It's set to arrive some time in October 2012. So let's look at the new features of iTunes 11. Read on…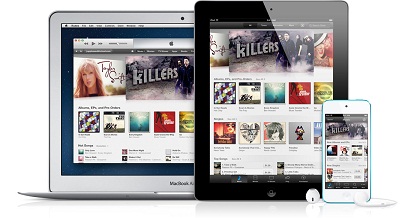 A brand-new look: The Library view of iTunes 11 sees the left side menu disappear with all the main headers of Music, Books, Movies and the like now shrunk into a drop-down menu in the top left. The player section in the top left is also now far slicker. And the typeface and alignment of the information under each track has changed and a new and dedicated iTunes Store button has appeared in the top right.
Expanded view: If you select one of your albums it will expand in place, which means you can see all the songs on the album, click Play, and keep right on browsing without having to click back to your library. You'll also see In the Store recommendations for similar albums you'll want to check out.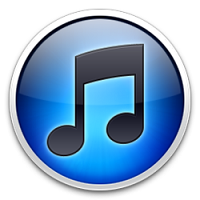 Mini player: Now you are allowed to click the Up Next button to see which songs are playing next. And if what you see isn't what you're in the mood for, you can search your collection and choose a different song — without having to open your library.
Preview history: It brings you a list of all the songs you've previewed and easy links to get back to them. Using iCloud, it means it can give you a complete list no matter on which device you listened to those previews. Preview History also works across Films and TV.
iCloud: Now when you buy an album, song, movie, or TV show on any device, it's instantly accessible in your iTunes library on your Mac or PC.
Transfer Movies and Audios on iTunes 11 to Non-Apple Devices
In the press event, Apple also announced some major milestones for iTunes: 435 million accounts, 26 million movies, and 20 billion songs purchased since it launched nine years ago.
So we can see what a huge number of iTunes users Apple have attracted in those years. If you are happen to be one of those iTunes adductors and thinking about converting iTunes movies or songs to some other media players, you are suggested to read on.
Remove DRM Protection

All the movies on iTunes store are restricted to play on Apple devices only, because of the Digital Right Management. If you need to watch movies downloaded from iTunes 11 on your Android player, or transfer audiobooks, M4P songs to regular player, you must strip the DRM protection from those movies and audios firstly. In this situation, you can refer to some DRM media removal tools, such as Tune4mac.
Tune4mac DRM Video and Audio Converter for Mac
Tune4mac studio is a provider for professional iTunes Media Converter software, includes M4V Converter, M4P Audio Converter and Audiobook Converter, which are all good at removing DRM control from iTunes movies, songs and audiobooks on Mac.
iTunes DRM Video Converter: It's able to record the movie while converting them into non-DRM MP4, MOV, AVI or other popular video formats and devices on Mac Mountain Lion, Lion and Snow Leopard.
iTunes DRM Audio Converter: It's able to record the DRM protected songs to a virtual CD burner and convert them into plain MP3, AAC, WAV audio formats.
DRM Audiobook Converter: It's able to unlock DRM from copy-protected audio books downloaded from iTunes and Audible to popular formats, such as MP3, AAC, WAV, etc.
Special Offer!! iTunes DRM Removal Bundle!!
Right now, Tune4mac studio offers a special iTunes DRM Removal bundle for its customers, combined with M4V Video Converter and M4P Audio Converter, sold in $59.95, $30 less than the original price!
---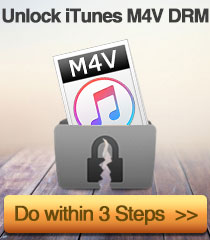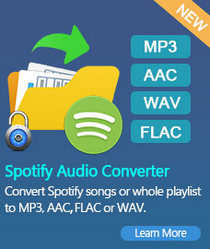 Hot Articles
We Promise