Review: Nexus 4 and Android 4.2
Although Google's big event in New York has canceled thanks to hurricane Sandy, we can still follow up the latest news of Android from Google's headquarter in San Francisco. The name Nexus 4 derived from its 4.7-inch screen. And in terms of hardware, it is similar with LG Optimus G that was released in South Korea last month.
Google Nexus 4 inspired from Optimus G, used different industrial design, but still complied with the design criteria of the Nexus series: rounded corners, no brand or any decorative in front panel. Using the same Qualcomm Snapdragon Pro quad-core CPU in-house, but Google has chosen a unique HSPA+ network, global, instead of using a variety of models to be compatible with the global LTE network standard.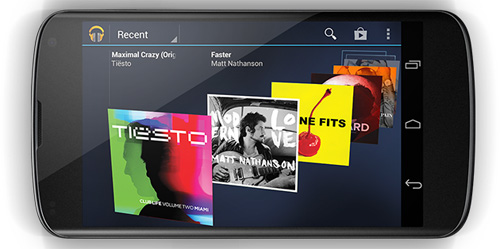 Let's first take a look at the new features of Android 4.2.
The camera application interface is more concise than before, so that users can concentrate on shooting, but still can have quick access to many setup options. And it's easy to delete or view photos after taking a picture.
Another new feature is added which called Photo Sphere, allows us to take 360-degree panorama stitching photos. This is a function like the Microsoft Photsynth, after the picture the camera application will splice photos together in the background; the finished artwork is similar to Google Street View 360-degree photos.
Google Voice Search upgraded, we can now ask questions in the local language. Google search for the answer to that question will crawl on the Internet and using a synthesized voice to answer, the answer is very satisfactory.
Google Now also have finished some improvements, such as "Photo Spot Nearby" feature allows you to view the beautiful photos taken around the location. If you've just come to a strange place, this feature allows you to know where is the most interesting rather than make the trip to regret later. This service also screenings of the movie you can tell when you go to the cinema. The Package Tracking function by crawling Email grasp the user is about to receive the parcel, and give a timely reminder.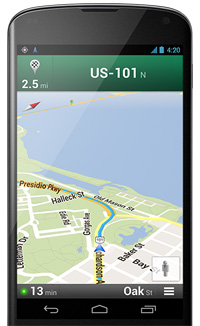 Flight Status can help you to check flight times and Hotel.
These are the new features of the Android 4.2 system, we can experience them on Nexus 4, and the Nexus 4 also supports wireless charging technology, but do not know whether it is compatible with the Nokia Lumia 920 charger.
Tips

to Play iTunes Movies and Music on Nexus 4 /Android

With the new Google phone, iTunes movies and music are still available. You can remove DRM protection, and convert your purchased or rented movies, TV episodes and videos to Nexus 4 with the iTunes Video to Nexus 4 Converter. And you can also locate music from iTunes, and convert DRM-laden M4P, M4B, M4A music to MP3 with iTunes Music to Nexus 4 Converter.
---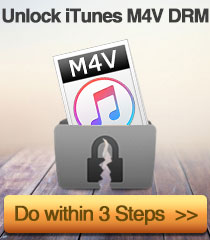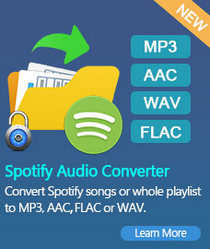 Hot Articles
We Promise