DRM Removal Tool--Remove DRM from iTunes Protected M4P, M4A, M4B to MP3, AAC, WAV
iTunes music files, such as M4P, M4B, M4A are protected by Apple's DRM policy, which limits the free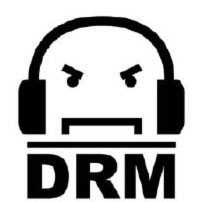 usage of those files on other devices except Apple's iPod or iTunes software. That's why so many iTunes users are seeking solutions to remove DRM from M4P, M4B, M4A files before importing them to non-Apple handheld players, like PSP, Zune, BlackBerry. Indeed there are some simple ways to help you get DRM free M4P legally.
The most direct and efficient way is to remove DRM with professional DRM removal tools. Tune4mac DRM M4P to MP3 Converter is specially designed to convert music files, MP3 downloads and purchased iTunes DRM protected M4P, M4A, M4B files to plain MP3, AAC or WAV formats ready for use on any computer or mobile devices, such as Zune, PSP, MP3 player except Apple iPod, iPhone on Mac.
Convert iTunes M4P, M4A, M4B to MP3, AAC, WAV with Tune4mac M4P Converter
Tools Requested:
* iTunes;
* DRM iTunes M4P, M4A, M4B audio files;
* Tune4mac M4P to MP3 Converter.
Tutorial to remove DRM from iTunes M4P, M4A, M4B:
1. Launch Tune4mac DRM M4P Converter. Run iTunes.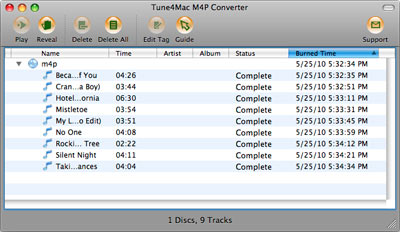 2. Create a playlist in iTunes to add M4P, M4A, M4B files you want to convert.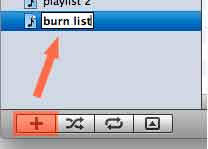 3. Click"Burn Playlist to Disc". Choose "Tune4mac Virtual CD-RW" as CD burner.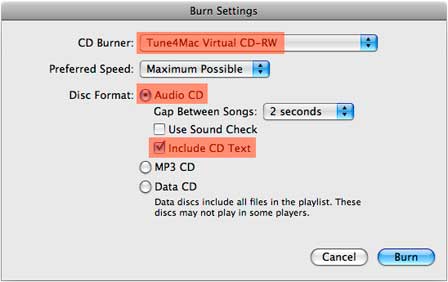 4. Click "Burn" to start converting iTunes music files.
Just wait for a moment to get your unique non-protected M4P files done.

Note: For Windows users, Noteburner DRM Audio Converter helps you convert iTunes M4P, DRM WMA, protected AAC to MP3, WAV, WMA.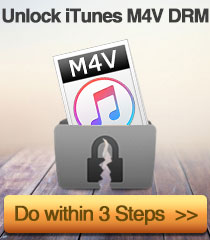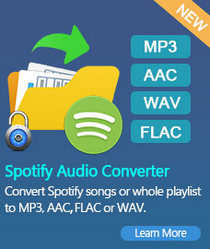 Hot Articles
We Promise