Top 10 Best songs of 2017
In a sea of songs, it can be hard to pick the ones that float to the top. They're the sounds that stay stuck in your head for days at a time; the ones you wake up singing and save to your Spotify reflexively. They might be the ones that rise to the top of the charts, or the ones inspiring think pieces and late-night conversations. But no matter what, they reflect our cultural moment.
Consider this year's crop of top songs, like the brash, brazen "Bodak Yellow," a ferocious kiss-off to doubters and detractors, or the effortless danceable " Despacito," an irresistible melting pot of styles. More explicit social commentary has a place here, in the form of thoughtful hip-hop from the likes of JAY-Z and Frank Ocean. And there are a few surprises-like an unassuming Oldies-style hit from a low-key rock outfit, and a song that speaks to a feminist moment in the form of purest pop gold from a bold voice on the rise.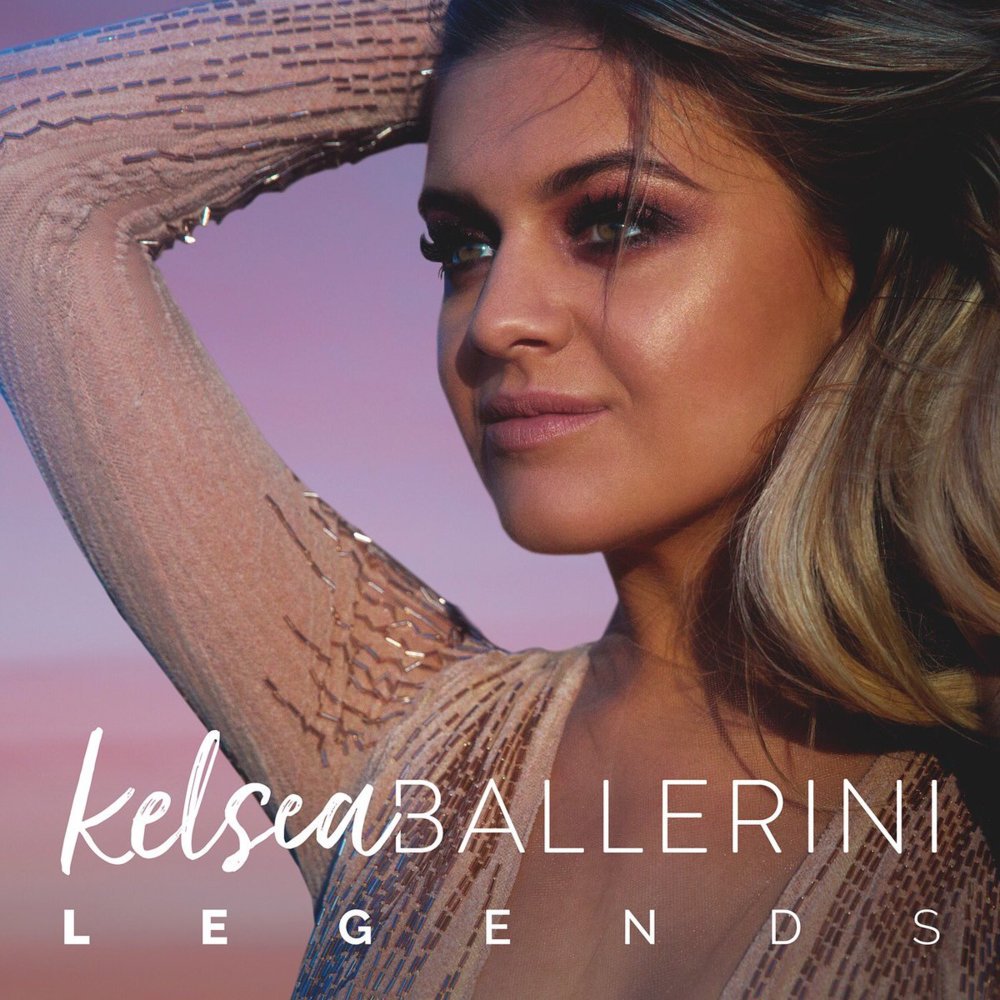 10. Kelsea Ballerini, "Legends"
Ballerini is one of country's biggest rising stars, and she's secured her foothold in the genre with "Legends," a soaring ballad taken from her sophomore album Unapologetically. Here Ballerini hits all the right notes: a personal story told in a way that makes it universally relatable; a sparkling, unhurried melody; a nostalgic mood. "We wrote our own story, full of blood, sweat and heartbeats," she sings. "We didn't do it for the fame or the glory, we just did it for you and me." In her heartfelt retelling, everyone can find something, or remember someone.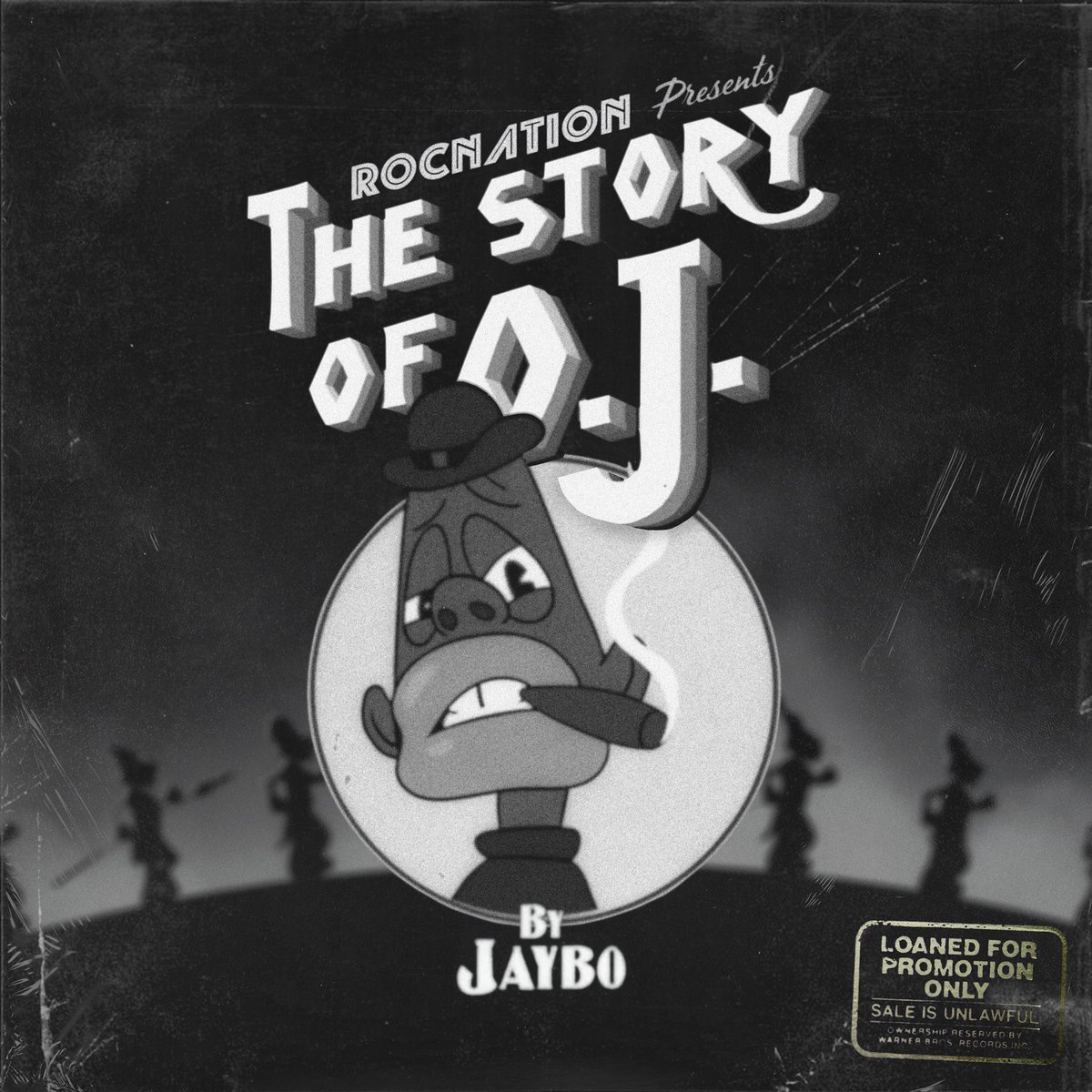 Not many 47-year-old fathers are also at the top of their musical careers. But JAY-Z has long bucked the conventional narrative of what a rapper could-or should-be. "The Story of O.J.," taken from his album 4:44, is just one more example - an educational testimony that he lays out as a lesson about his road to success. "You wanna know what's more important than throwing away money in a strip club? Credit," he says flatly. He's clear, outlining the ground rules for those looking to follow in his footsteps. This is benevolent rap godfather JAY-Z at his finest, dropping knowledge layered with historical references and social critique. "Y'all think it's bougie, I'm like, it's fine," he shrugs at one point. There's nothing wrong with success when it sounds this good.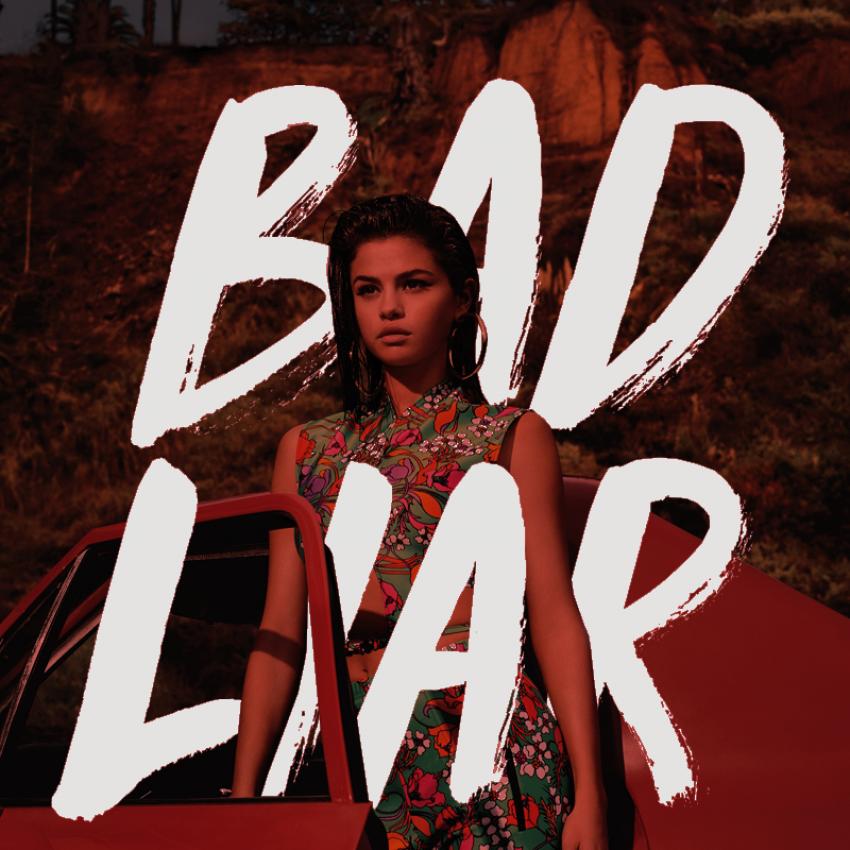 Selena Gomez has long been the most sonically experimental of her generation of Disney alumni, an avant-gardist in a pop-star costume, and she proved it this year with "Bad Liar," an electropop tune that's deceptively sparse: It's just Gomez's whispery-sweet vocals over a sample of "Psycho Killer" by Talking Heads. The result is a retro-futuristic track that's as catchy as it is unexpected, veering away from the traditional pop production and light EDM touches of her contemporaries. "I'm trying, I'm trying, I'm trying not to give in to you," Gomez chants tenderly over a pared-down beat. The song wasn't a hit, but the allure of her understated performance is unmistakable. She flits nimbly between rap-sung verses and featherweight vocal runs, giving this weird, delicate song an edge that made it too cool for the charts.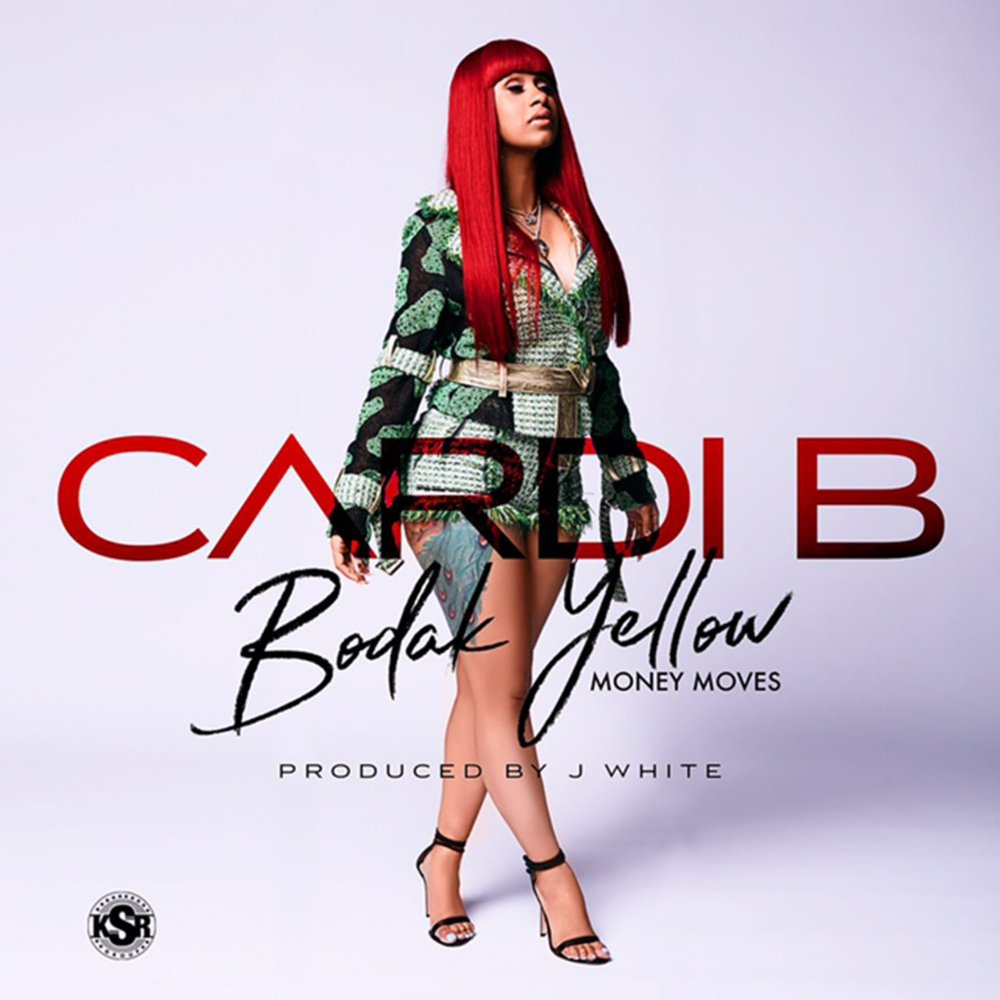 There's no denying that Cardi B was the breakout artist of 2017. The self-described "regular girl" and former Love and Hip-Hop star lived her own Cinderella story this year, rising up from the Bronx to her perch atop the charts with unabashed confidence and a wildly catchy flow. "Bodak Yellow" epitomizes swagger, rejects degradation and owns independence and features one of the fiercest singalong hooks in recent memory: "I don't dance now, I make money moves," Cardi drawls, a script-flipping line that echoes the tones of female empowerment that have been simmering all year. In Cardi's visionary style, wearing Christian Louboutin heels isn't just about being on-trend-it's a punch to the gut of the patriarchy.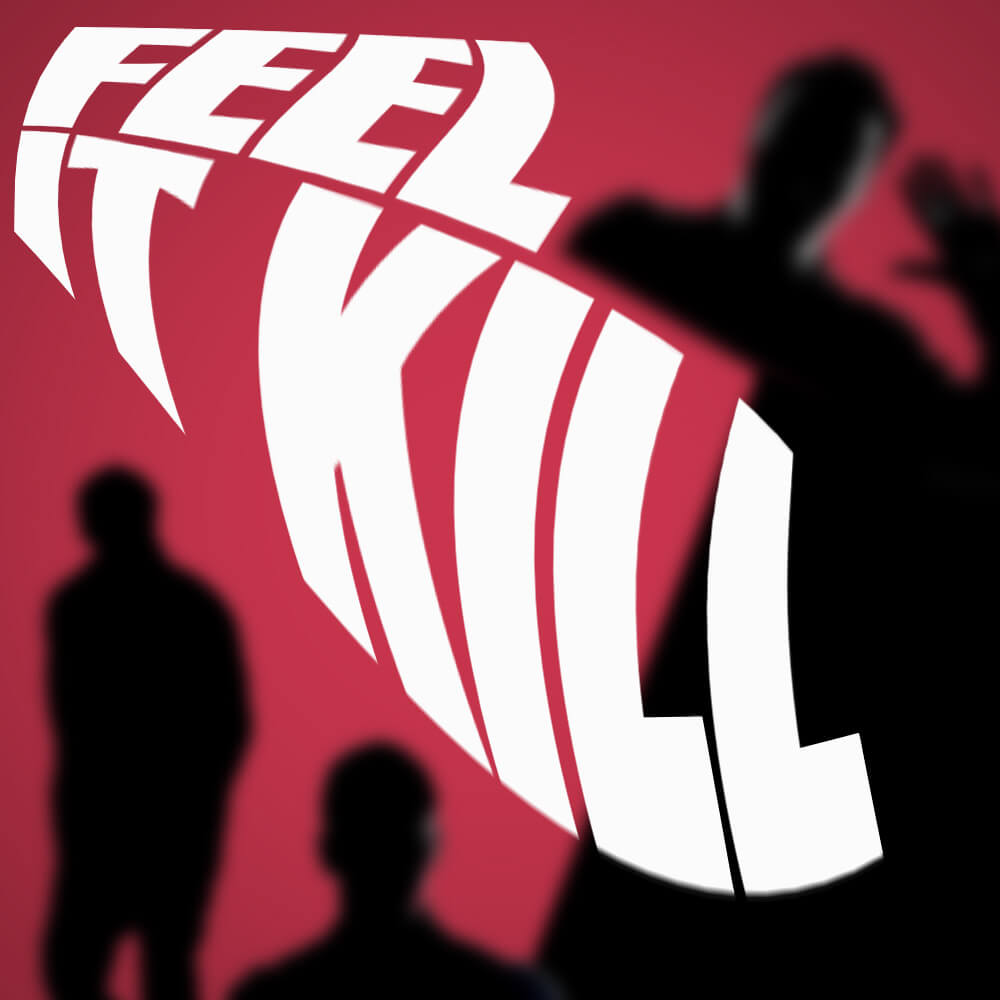 6. Portugal, The Man, "Feel It Still"
Alaska-bred rock outfit Portugal. The Man have long made feel-good rock with a conscience, but "Feel It Still" helped them scale new heights of popularity this year, thanks to an assist from an oldies sample and a delightfully offbeat falsetto chorus. "I'm a rebel just for kicks now," lead vocalist John Gourley sings lightly, ribbing the self-seriousness of indie rock. After seven albums together, Gourley and team went back to basics for this album, and the result in "Feel It Still" is a song that's fresh, unhurried and uncluttered. In fact, it only took 45 minutes in the studio to make proving that sometimes, the best things in life can come easy.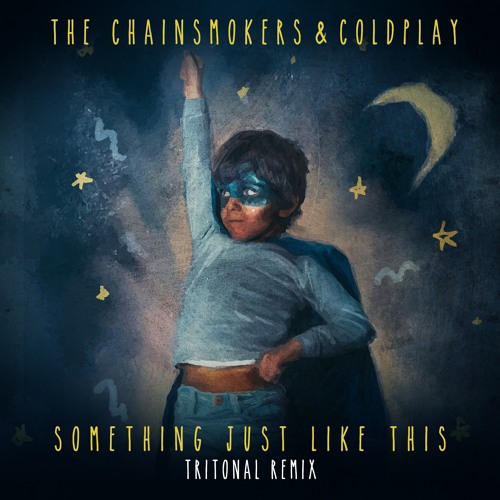 5. The Chainsmoker, Coldplay, "Something Just Like This"
"Something Just like This" is a song by American electronic music duo The Chainsmokers and British rock band Coldplay. It was released as the second single from The Chainsmokers' debut album Memories...Do Not Open on February 22, 2017 and as the lead single from Coldplay's thirteenth extended play Kaleidoscope. "Something Just like This" was used as the theme for the 2017 NCAA Division I Men's Basketball Tournament. "Humble" debuted at number two and later peaked at number one on the US Billboard Hot 100, becoming Lamar's first number one and highest-charting single as a lead artist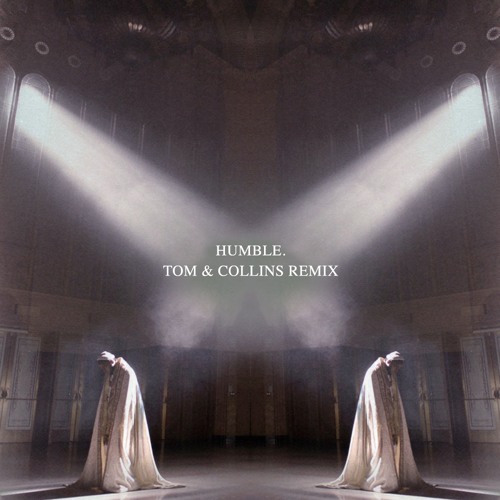 "Humble" (stylized as "HUMBLE.") is a song by American rapper Kendrick Lamar. It was released on March 30, 2017, by Top Dawg Entertainment, Aftermath Entertainment and Interscope Records. The song, written by Lamar and Mike Will Made It and produced by the latter, was serviced to rhythmic contemporary radio as the lead single from Lamar's fourth studio album, Damn.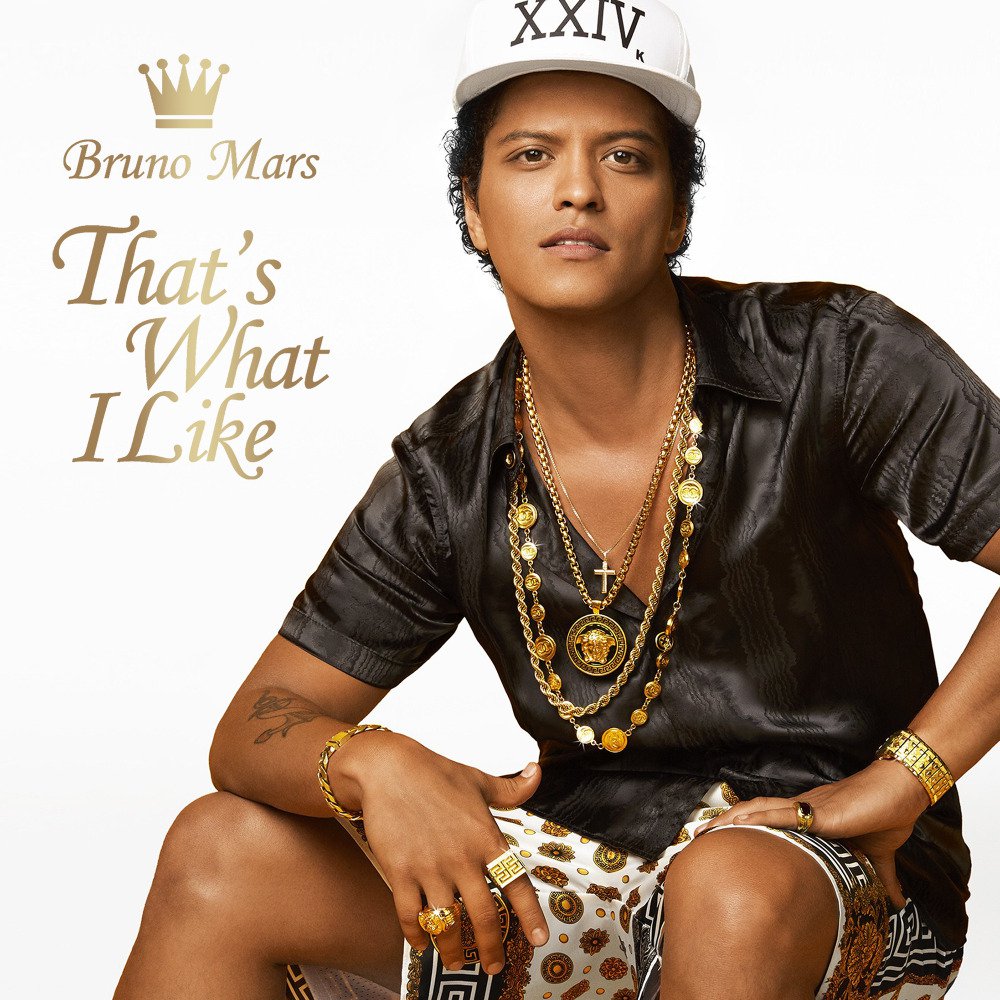 3. Bruno Mars, "That's What I Like"
"That's What I Like" is a song by American singer and songwriter Bruno Mars from his third studio album 24K Magic (2016). The song was released as the album's second single on January 30, 2017. It is the highest charting single in the United States from Mars' studio album 24K Magic, surpassing the single of the same name by reaching number one on the Billboard Hot 100. "That's What I Like" received a Grammy Award nomination for Song of the Year, Best R&B Song and Best R&B Performance at the 60th Annual Grammy Awards.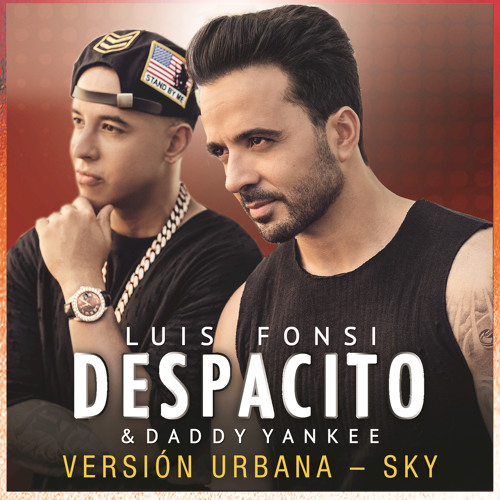 2. Luis Fonsi, Daddy Yankee Featuring Justin Bieber "Despacito"
A song doesn't break all the records without having something special. That's the case for "Despacito," the official, uncontested song of summer 2017, which also garnered the most YouTube views of any video on the site and became the dominant sound of the season, if not year. The collaboration between Puerto Ricans and Latin music mainstays Luis Fonsi and Daddy Yankee sees an infectious Latin melody get amped up with reggaeton grooves, while pop darling Justin Bieber's smooth Spanish-language contributions in the remix ratcheted up its recognition factor. Best of all, though, its unrestrained sensuality makes it an irresistible dance tune. In a year where xenophobia reared its head worldwide, it inspires hope that the charts were dominated by such a universal, multicultural hit.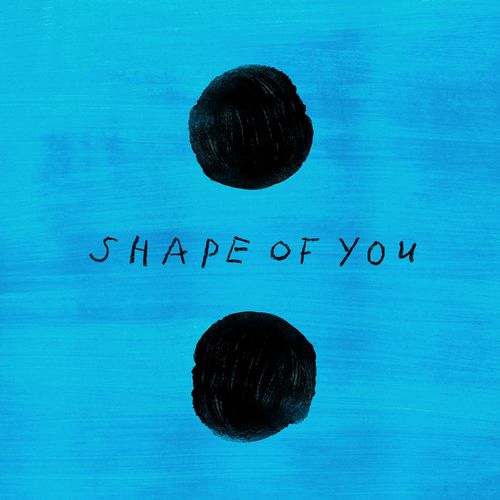 "Shape of You" is a song by British singer-songwriter Ed Sheeran. It was released as a digital download on 6 January 2017 as one of the double lead singles from his third studio album divide (2017), along with "Castle on the Hill". The album debuted at number one in the United Kingdom, selling 672,000 units in its first week, making it the fastest-selling album by a male artist there and the third-highest opening behind Adele's 25 and Oasis' Be Here Now.
'Alongside Ed's familiar acoustic groove, the marimba tones drive this one to unshakeable bliss, popping on and off like a game of red light/green light, as our balladeer goes from bar to date to bedroom.' Billboard said.
Note: Here are top 10 best songs of 2017. And you can find all the songs on Spotify and listen to all the songs for free online. Here we will teach you how to download the songs from Spotify for free.
---
Tips for you to download music or playlists from Spotify for free
As we all know, with a Spotify Premium subscription, songs can be streamed easily onto your desktop. However, it can only allow you to listen to albums, playlists you follow, playlists you create, and podcasts on the Spotify client. If you want to download Spotify single songs or listen to them without the Spotify app, you can go to try Spotify Audio Converter.
It is a great Spotify downloader you can't miss. Here is a tutorial of downloading Spotify songs with Spotify Free for you. [More]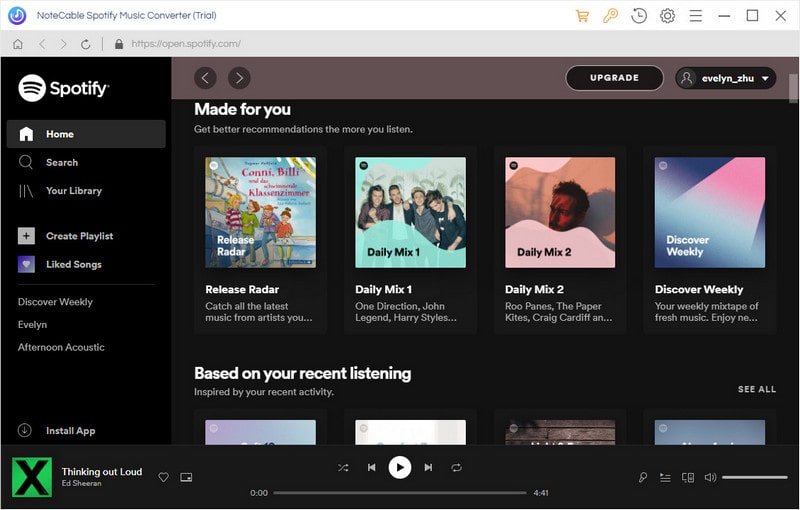 1. Download and install Spotify Audio Converter on your computer.
2. Click the + button to import your Spotify songs and playlists to the program.
3. click the settings icon to select MP3, WAV, AAC, FLAC, ALAC and AIFF as output format.
4. Click Convert button to start the Spotify songs downloading process.
---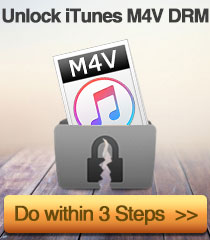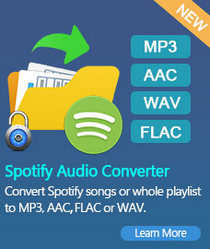 Hot Articles
We Promise