BlackBerry 10: Things You may Interested to Know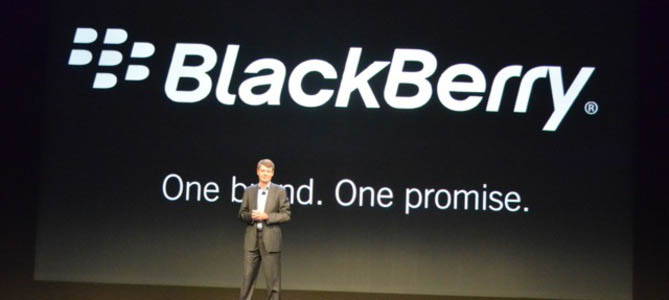 Research In Motion is no longer known as "RIM". Now, RIM is officially known as "BlackBerry". Using the tagline, "One brand, one promise," CEO Thorsten Heins said, "We have transformed ourselves in and out." Along with the words, BlackBerry 10 OS has fully unveiled in Wednesday, and the new Z10 and Q10 phones will run it.
BlackBerry 10 OS
It is the new operating system developed by BlackBerry. The new operating system promises an excellent keyboard, a super-fast web browser, easy one-thumb controls, the ability to keep your work phone and personal phone separate on the same device using Balance, plus 70,000 applications, plus movies and music available inside the BlackBerry World store at launch. Additionally, we were treated to a demonstration of BBM Video, where a BlackBerry Messenger conversation was instantly turned into a video call, plus the a screen sharing session showed BBM Video's versatility. BlackBerry Remember, an all-encompassing personal organizer was shown, as was the camera's clever time-shift feature. BlackBerry 10 will operate in exactly the same way on both the Z10 and the Q10 and there will be no difference in features either.
Difference between Z10 and Q10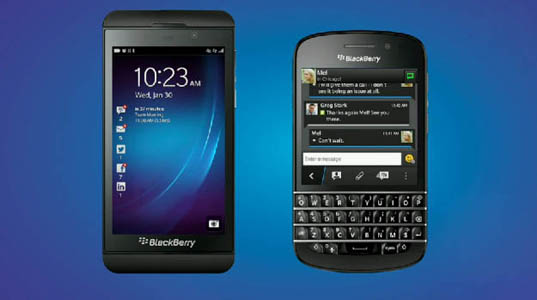 Z10, as BlackBerry's first full-size touch phone, it boasts a 4.2-inch touchscreen with a 1280 x 720 pixel packed with 355 pixels-per-inch, shockingly similar to the top phones on the market such as the Lumia 920, Galaxy S3 or iPhone 5.
Q10, which looks exactly like the traditional QWERTY BlackBerry phone, was a must-have piece of hardware for the firm. The full-sized QWERTY keyboard distinguished between the Q10 and any other phone. Since the keyboard is big, the screen is only 3.1 inches. It has a 720 x 720 resolution and packs in 328 pixels-per-inch.
Early reports indicate the Q10 shares the same dual-core, 1.5GHz processor and 2GB of RAM as the Z10. And the key difference would be: The Q10 is for fans of traditional Blackberry fans that prefer a hard keyboard; The Z10 has the sharper, larger screen that's used as a touchscreen.
Comparison with iPhone 5, Galaxy S III and Lumia 920
Backed by a BlackBerry 10 operating system, the Z10 has many specifications that match with its rivals. Here is a look at how Z10 stacks up against the other three smartphones in terms of tech specifications.
Product
BlackBerry Z10
Apple iPhone 5
Samsung Galaxy S3
Nokia Lumia 920

Operating System

BlackBerry OS 10
iOS 6.0.1
Android 4.0 with TouchWiz UI
Windows Phone 8

Screen

4.2-inch LCD
4.0-inch LCD
4.8-inch
Super AMOLED

4.5-inch
PureMotion HD+ IPS

Resolution

1280 x 768
1,136 × 640
1,280 × 720
1280 x 768
Processor
1.5GHz, Dual-core
Dual-core A6X
Dual-core Snapdragon S4 (US)
1.5GHz, quad-core Snapdragon S4 Pro
RAM
2GB
1GB
2GB
1GB
Storage
16GB + micro SD
16 / 32 /64GB
16 / 32GB + micro SD
32GB
SD Slot
YES
(up to 32GB)
NO
YES
NO
Front Camera
2.0 Mefapixels
1.2 Megapixels
1.9 Megapixels
1.2 Megapixels
Rear Camera
8 Mefapixels

8 Mefapixels
8 Mefapixels
8.7 Megapixels
Connectivity
4G LTE, HSPA+
Wi-Fi, 4G LTE, HSPA+
Wi-Fi, 4G LTE, HSPA+
Wi-Fi, 3G (WCDMA), 4G LTE
Bluetooth
4.0
4.0
4.0
4.0
Battery
1800mAh
1440mAh

2100mAh
2000mAh
Talk Time
10 hours (3G)
8 hours
8 hours
17 hours (2G)
10 hours (3G)
Standby Time
312 hours
225 hours
225 hours
400 hours
Port
USB 2.0 high speed port, Micro HDMI
Lightning 8-pin connector
Micro USB
Micro USB, Wireless
Size
130 x 66 x 9.3 (mm)
123.8 x 58.6 x 7.6 (mm)
136.6 x 70.6 x 8.6 (mm)
130.3 x 70.8 x 10.7 (mm)
Weight
138g
112g
133g
185g
Price
$200 with a two-year contract in Verizon
$150 with a three-year contract
$200+

$200+

$200+

Status
February 5th in Canada
Available
Available
Available
Tips If You Want to Have a Blackberry 10:
If you have a Blackberry 10, you may want to convert your iTunes movies and music to your new device, you can use the iTunes Movies to BlackBerry Converter and iTunes Music to BlackBerry converter to remove iTunes DRM protection, and import media to Blackberry 10. [More]
---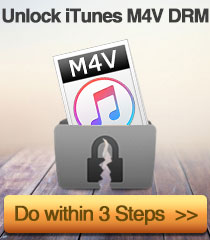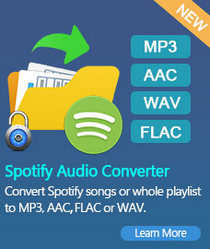 Hot Articles
We Promise